Learning English Language
Learning English Language with videos is very effective. ESL means: English as a second language. ESL listening on this page helps you to learn English. I have selected the best English video tutorials for you.
There are a lot of things to learn in the English language - you need to know vocabulary, grammar, common phrases and you should be good at speaking, listening and writing.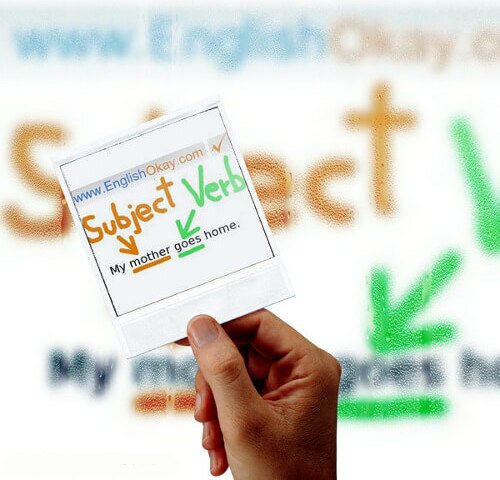 All of these topics are important! Improve all these areas of your English then you understand conversations better.
Native speakers often use common informal expressions in everyday conversations. If you want to understand conversations better and like to speak more fluently learn the expressions that native English speakers use. It helps if you get a newspaper and read the news in English. This way you learn new words and phrases.
Motivation
To learn a language you need motivation. Learning is an individual process.
Use many Senses
Listening (ears) reading (eyes) and talking (interact in real world).
Travel
Travel to English speaking countries. If you stay there for some time you will listen to English all day long.
Your Style of learning
Activist
Reflector
Theorist
Pragmatist
Read more about learning types at Wikipedia
English Lessons
Many beginners make mistakes in using the verb - to have - correctly. For them it is helpful to watch the video below.
Learn more about the Verb - to have
This video below teaches you basic English words the easy way.
Learn basic English words the easy way
Recognize the difference between an Adjective and an Adverb.
See Videos about Adjective or Adverb
Learn how to use WHICH and THAT correctly.
How to use That and Which
Learn more about
the Infinitive Phrase.
Watch these videos about
How to speak English the easy way. I am sure you will really like these video lessons because they are different and quite funny.
And here are more Speak English lessons for you. Have fun.
Follow these lessons about how to understand more words Speak better English
Learn how to express your opinion because this is important in English. English Phrases for Expressing Your Opinion
When learning another language, it's easy to make the mistake of being a little bit rude, since you might not be aware of the phrases that sound "polite" and "impolite" to native speakers.
To know to say "Please", "Thank you", "I'm sorry" and "Excuse me" is not enough. There are more ways to make your English sound more polite! Learn Polite English Phrases
Basic English for Beginners
Go from - Learning English Language to - Home
Privacy Policy
About Me/Disclosure
Contact
Disclaimer
Copyright © EnglishOkay.com